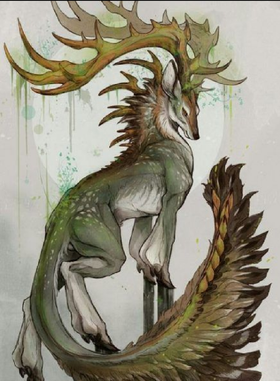 How do they work?
When pre-fab sculpts just won't do, our creative team is here for you! From everyday NPCs to gargantuan baddies and killer custom dungeons, we'll help you bring your vision to the table in 3-D. Our process begins with you telling us all about your idea, followed by some simple sketches or artistic inspiration shares. For example, let's follow our Dire Elk friend here on his journey.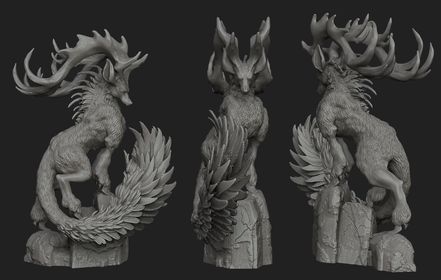 Next stop, sculpting!
After our discovery chat and some early sketch approvals, our creative team will get to work on creating a detailed virtual sculpt that's optimized for our 3-d printing process.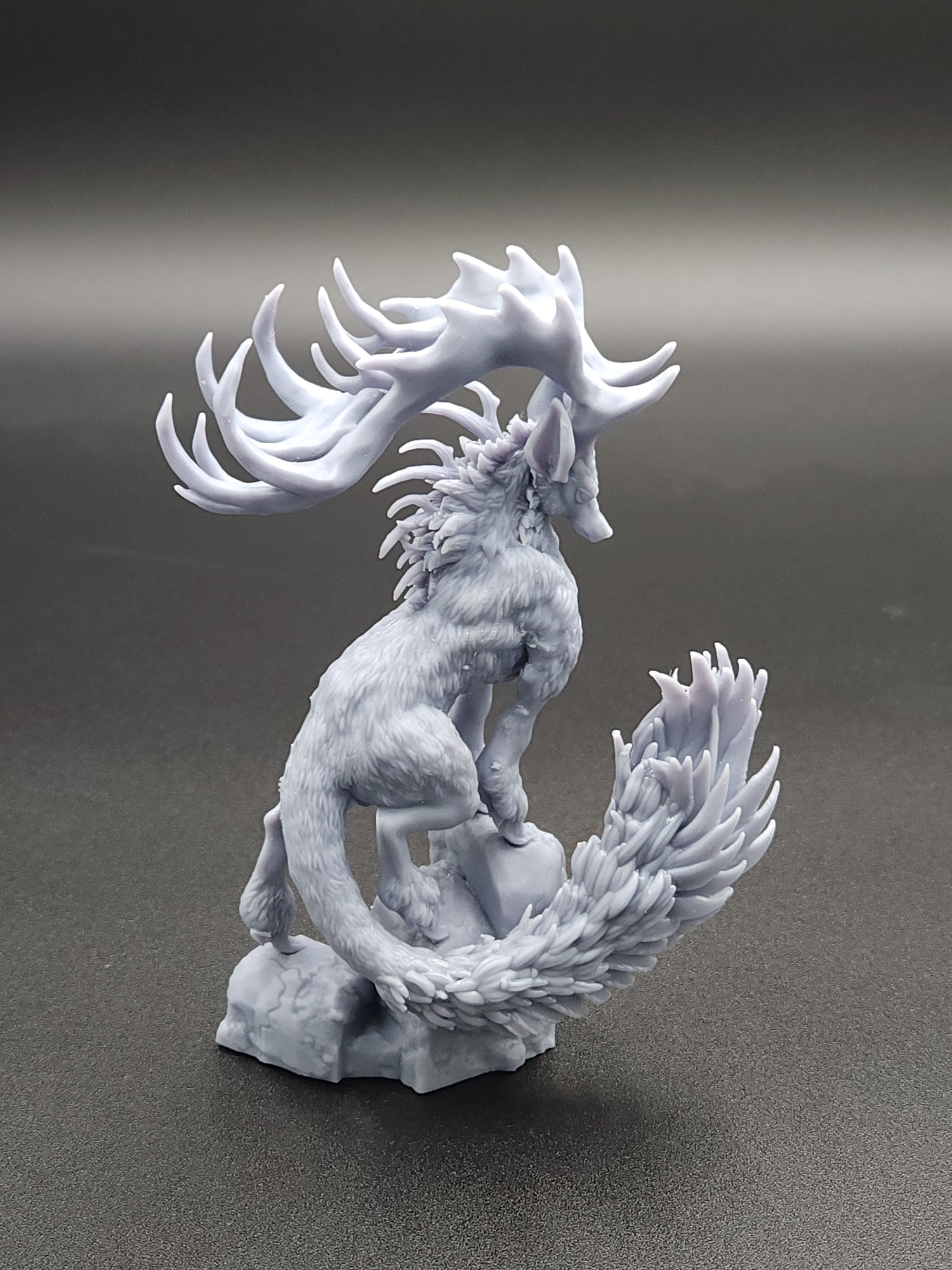 Printing & Shipping
Once we have that custom file in-hand, we get to work on a test print. While most of our models make it on the first try, we are always on the lookout for optimizations that will improve the quality of your mini.
Once we have a high-quality print, we will do all the prep work before sending it your way. It will arrive ready for game night or a trip to the painting table!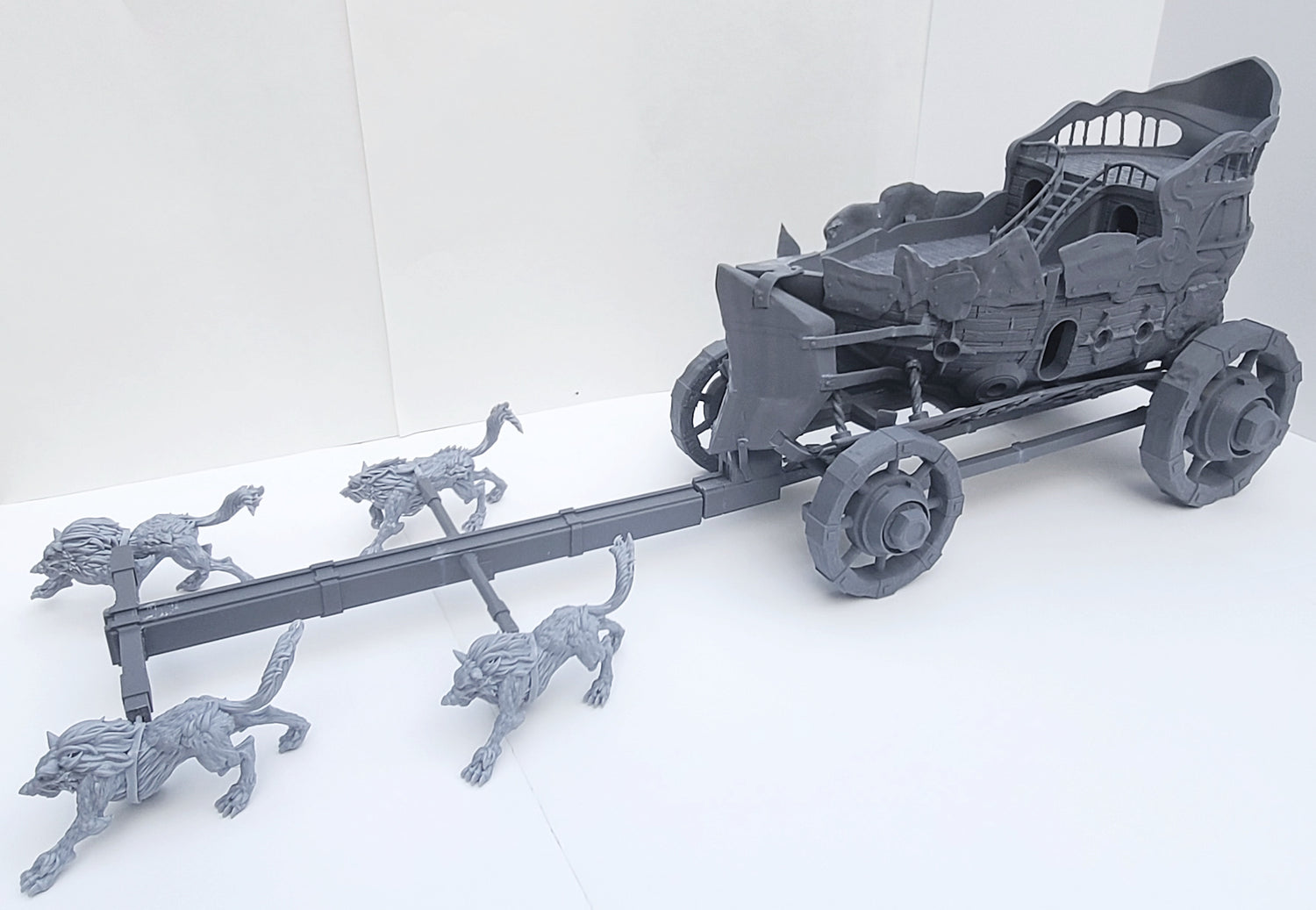 Extras, Extras!
(Read all about 'em)
In addition to the process above, we offer a number of upgrades to enhance your experience. Not a painter? We can help with that. Want to make your mini modular so you can swap out rooms, items, weapons, and more? We are ALL about magnetization.
Have sculpts you really like, but want them to do a fusion dance? We can get that rolling for you, just like we did with this airship transformation!
Ready to get started? Fill out this form for your FREE quote!